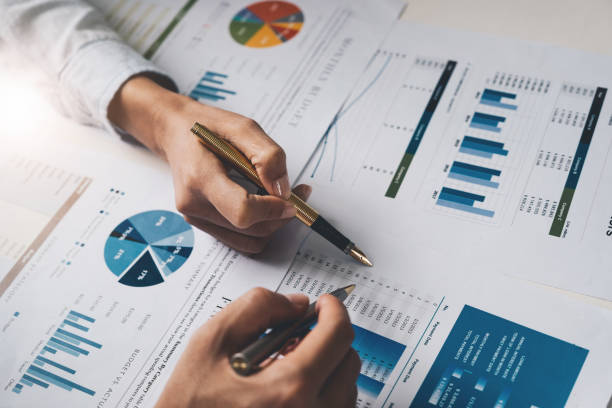 The team of TechX Pakistan discovered a booth that was self acclaimed as a 'Financial Fitness Centre'. So we decided to talk to Ms. Sripria Rengarajan, RM Team Leader of Infinity Finanso. The company provides financial management solutions and services with technology. It is an Indian based venture that offers services like mentorship, accounting and analytics, building wealth, and credit and payment gateway. Also, their website also has a blog that has content for users to enjoy about the importance of savings and investment.
Vision & Mission : Financial Matters
The vision of Infinity Finanso is to create an impact in the ecosystem through Financial Management solutions. In addition, this vision is combined with their mission and drives the company towards excellence. So, the mission of Infinity Finanso is to help different organizations achieve their visions and aspirations. Hopefully, this is done by improving the efficiency of employees through their Financial Management Solutions.
This company gives rise to their client's ideas and dreams through guiding them on all finance related matters. The purpose of doing that is to ensure they have a clear idea of their processes. All of this is done with the employment of use of technology because the primary goal of Infinity Finanso is to increase efficiency.
Read about other businesses at GITEX 2020 Technology Week.